Naval architecture and engineering projects
On a ship that's built right, every part is placed purposively. In the world of yachts it's about exclusivity, refinement and perfection. Ship or yacht: key is to minimize repetitive tasks and avoid re-designing parts. That's why we developed our agile software and practices.
Talk to us for advice on all of technical aspects like regulations, features and navigability. We can assist you from screen to dock and pick up at any stage of engineering.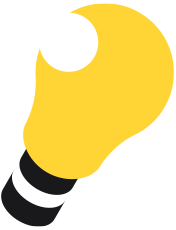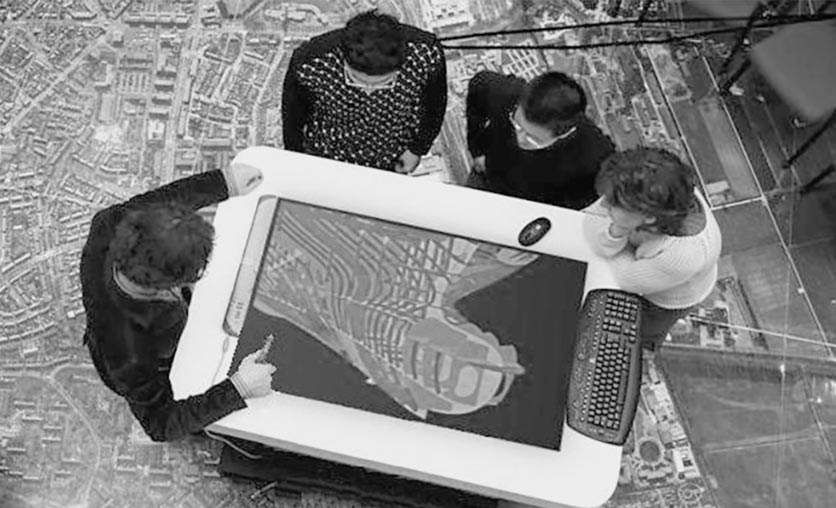 Preliminary and concept design
Collaborate with us on designs, layouts and construction. You can count on solid advice on technical aspects: regulations, features and navigability. We will translate ideas to visualizations and put options side by side. MasterShip will gladly help to make your proposal complete – and get that signature.
Set up specifications and general arrangement
Advice on construction principles
Calculate budget and lead time
Shortlist the best fitting builders
Visualize layouts with 3D renderings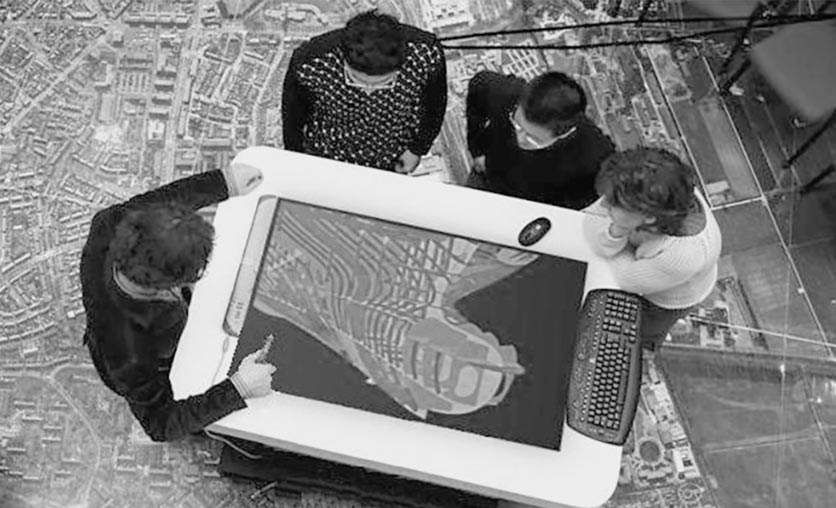 The engineering part truly starts with the basic design. Feedback and modifications will be frequent at this stage.
The assistance of an experienced MasterShip engineer, ensures you can quickly deal with questions and issues that come up in the process.
Construction plan, class drawings
Arrangements drawings
Interiors
Schematics for piping and HVAC
Weight calculations
Stability and resistance (CFD)
FEM analyses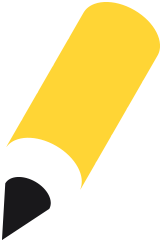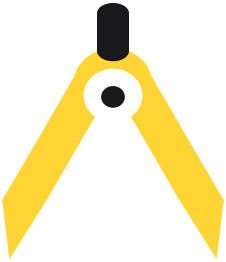 Transition smoothly from detailed design to work preparation within the MasterShip software ecosystem. No need to redo design work: our production suite translates an initial or basic design to production information. This suite contains the tools you need for further detailing the parts and the design.
Key features for fluent production:
Shape: generate a 1:1 faired and detailed 3D surface model.
Construction: create a 3D production model for all parts.
Expansions: make double and single curved hull expansions
Piping: design piping, HVAC and electrical cabling
(Plant 3D Autodesk)
Nesting: nesting and NC coding
Organiser: reports, parts lists, purchase list
Our office 'smells like steel', a respected customer remarked. We know the shopfloor!
Both fast and flawless, we provide all documents needed for the production of yachts and ships. Starting from the approved 3D models, we leave nothing to the interpretation of the builders. We provide a check and approval workflow through our MasterShip software.
Workshop drawings
Hull expansions
Profile cutting lists
Purchase lists
Nesting and NC coding
Iso's and spools
3D workshop information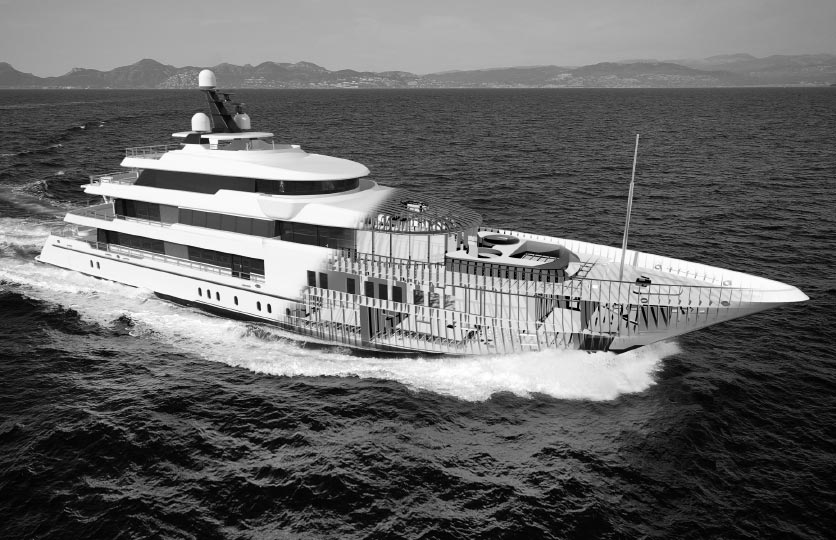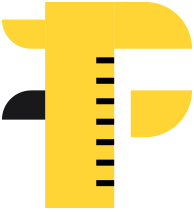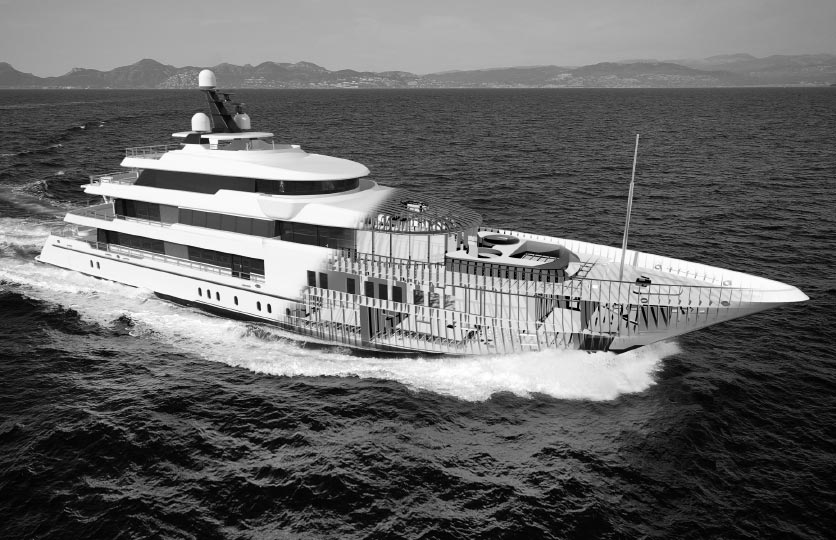 Coming into the final stage, we know the designs inside and out. By fulfilling the role of shipbuilding assistant, we will help you avoid ad hoc solutions made on the dock. From simply being available as a helpdesk for the casco builder, to outsourcing an engineer for on-site shipbuilding support: you can count on MasterShip all the way to the champagne.
Advice on logistic planning 
Assure parts traceability 
Find equipment suppliers
Provide quality control 
We are proud to have contributed to
exceptional projects to date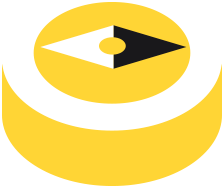 Working on yachts and ships since 1986, we have developed a signature workflow that is both thorough and effective. Involve our engineers in any phase of ship design and navigate effectively towards a successful ship building project.  
We will quickly give you an estimate on your project.