Dedicated naval architect software for AutoCAD
MasterShip gives you AutoCAD based naval architect software made specifically for designing yachts and ships, developed in coöperation with designers, naval architects and shipyards – people like you who use the software on a day to day basis.
Design with shopfloor precision
Automate repetitive tasks
Easily collaborate with partners
on projects
High level of compatibility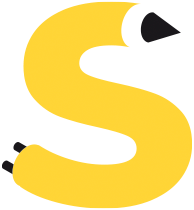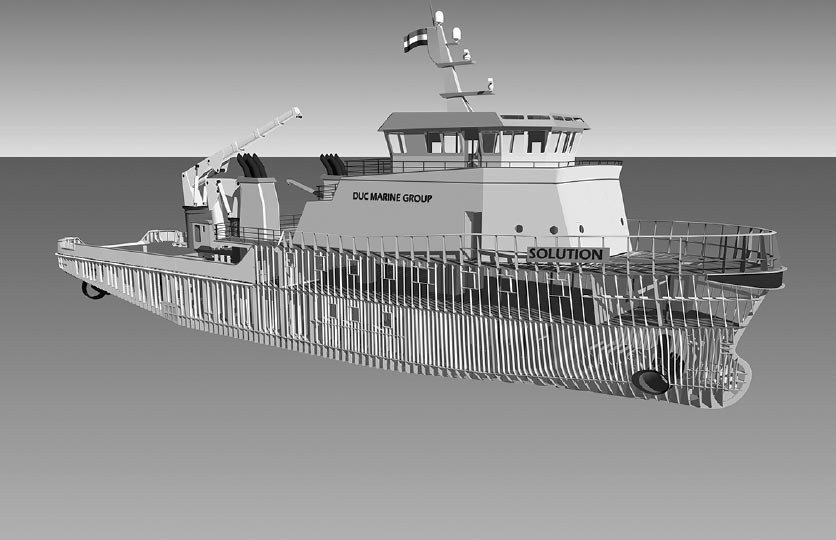 3D construction modeling software
Setting out to deliver a 3D model for the construction of a yacht or ship? With MasterShip modeling software you will reach your destination swiftly. This package includes everything naval designers and architects need to perform the initial and basic design construction drawings.
Create a 3D construction model, automatically generating key parts and typical details. Generate construction drawings, 3D models, hull expansion drawings, arrangement drawings and weight reports.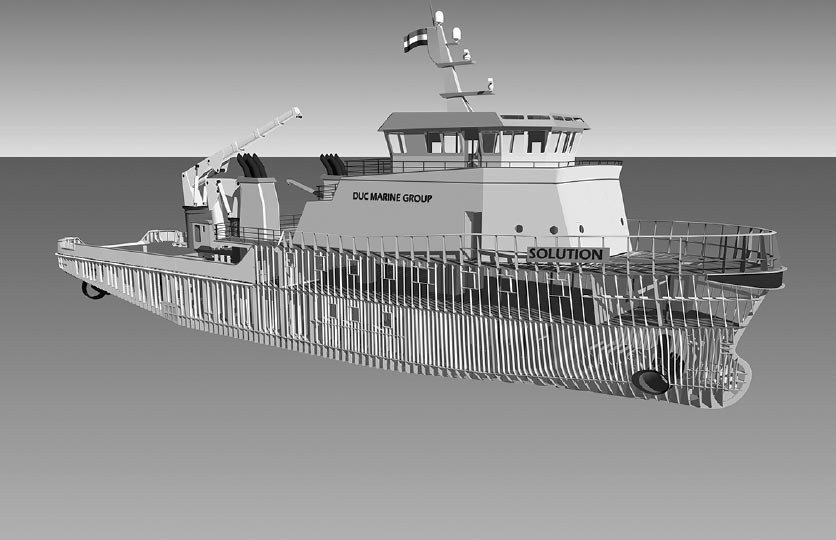 MasterShip's Template Oriented Modeling, TOM, will make your life a lot easier. Our innovative system eliminates time consuming tasks. You will be able to simply load predefined ship constructions and save your own custom templates.
Parts made with TOM can be easily multiplied through an intelligent repeat function. Following changes in the 3D linesplan or specified parameters, every individual part will also be updated automatically. With MasterShip naval architect software your work applies to 3D construction models and simultaneously to 2D presentations like class and workshop drawings.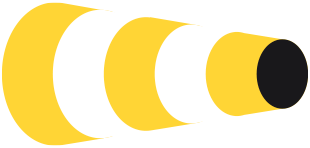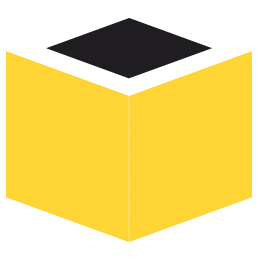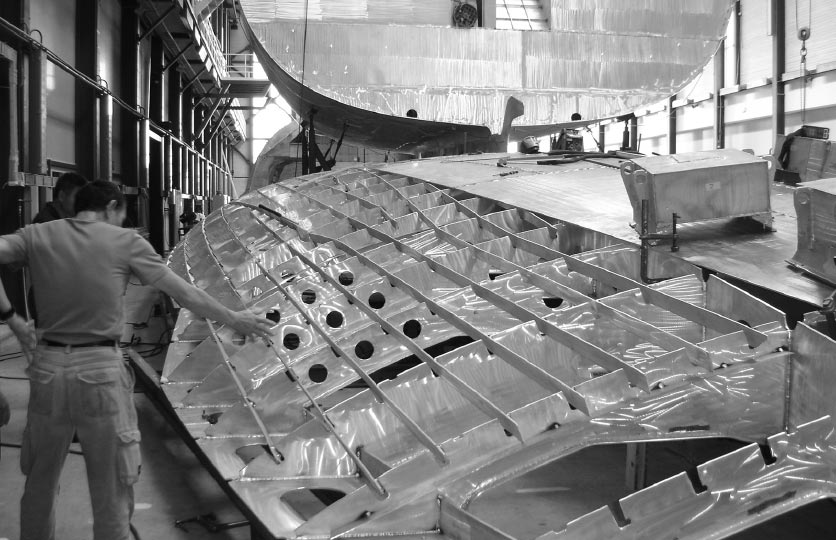 Detailed and production software
Transition smoothly from detailed design to work preparation within the MasterShip software ecosystem. No need to redo design work: our production suite translates an initial or basic design to production information. This suite contains the tools you need for further detailing the parts and the design.
Key features for fluent production:
Shape: generate a 1:1 faired and detailed 3D surface model.
Construction: create a 3D production model for all parts.
Expansions: make double and single curved hull expansions
Piping: design piping, HVAC and electrical cabling
(Plant 3D Autodesk)
Nesting: nesting and NC coding
Organiser: reports, parts lists, purchase list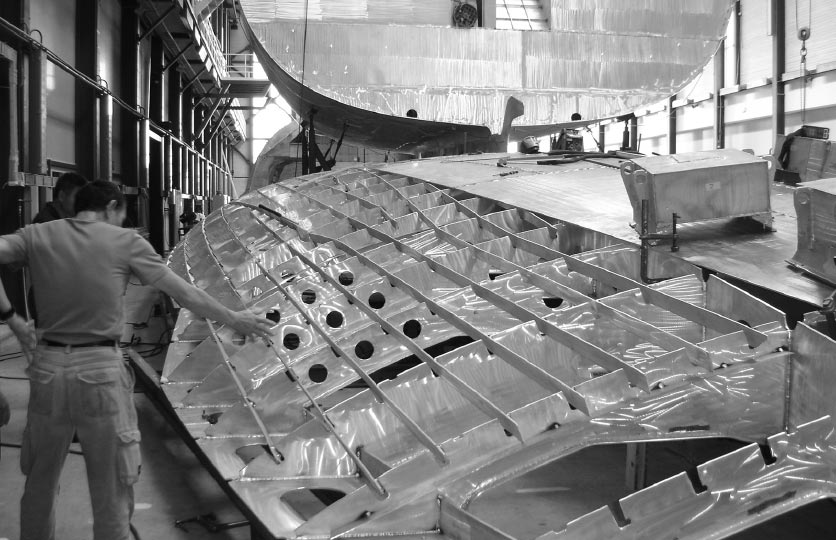 MasterShip
Workshop Assistant
Bring 3D digital drawings into the workshop! MasterShip Workshop Assistant is a rugged digital tool, capable of presenting 3D virtual models and conveniently displaying building information. Workshop Assistant connects to your network to display up-to-date files.
Workshop Assistant saves costs by eliminating the need to create separate production drawings. Instead of hard to read 2D drawings, builders are provided with clear, interactive and up-to-date 3D models.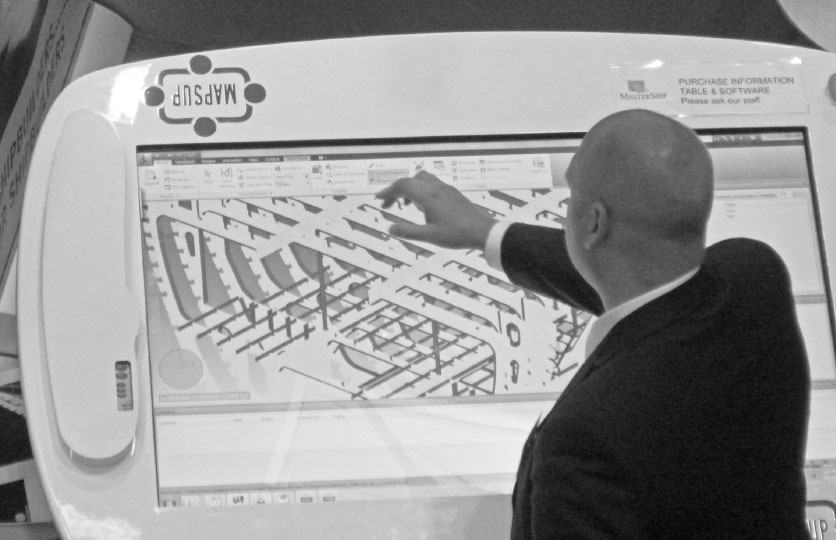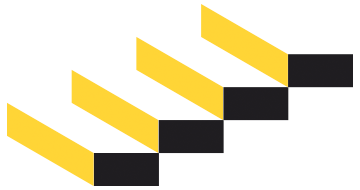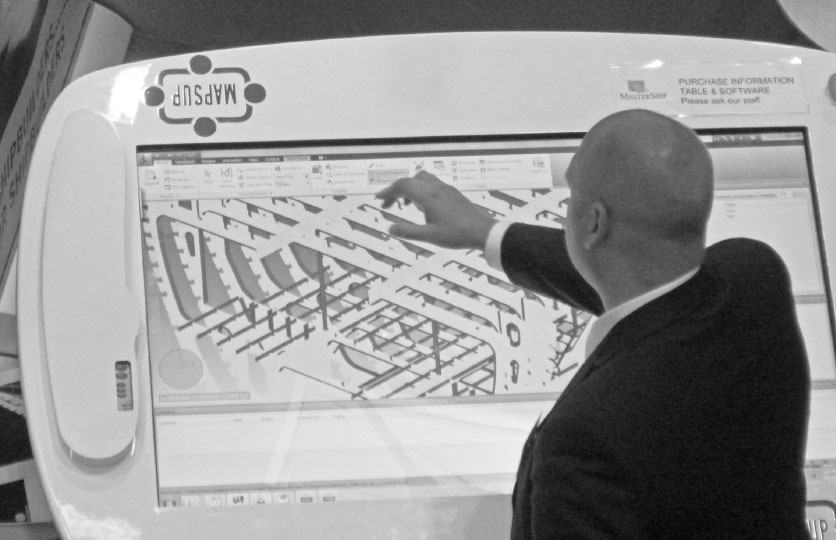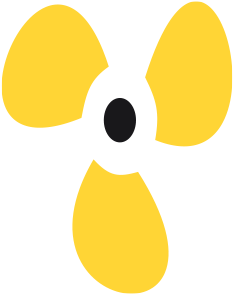 Software training and consultancy
Jumpstart your learning curve with basic, advanced and expert training. MasterShip provides training for all levels of users of our naval architect software. If you are familiar with AutoCAD, we will help you master MasterShip software in a few days. Working on a project? Our consultants can help you finish it on time ánd show you the ropes along the way. Contact us to talk options!
Start designing ships and yachts masterly