In 1986 Jacques Hoffmans, freshly graduated from Delft Technical University, started working on his first shipbuilding project.
Papers with designs and calculations are spread out across his desk. Grid sheets are covering the floor and walls. Jacques understands that ships and yachts will only get more complex with time. How will he continually increase his office space?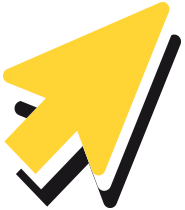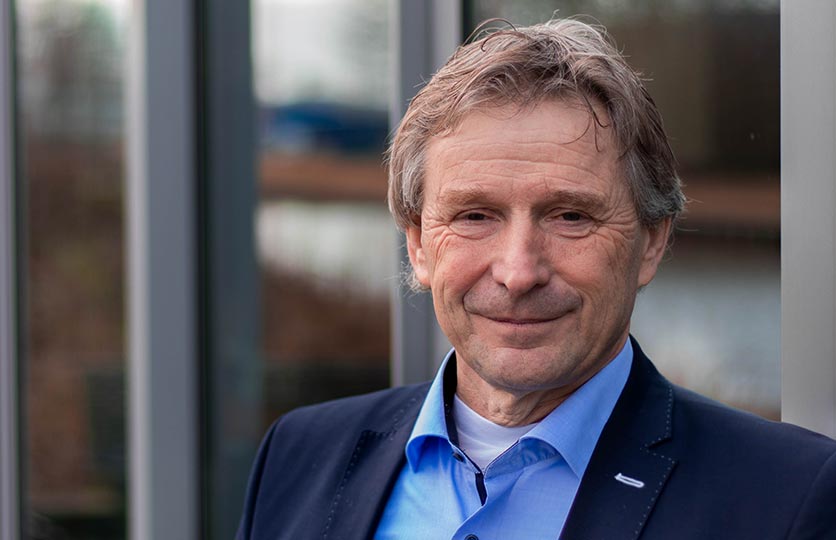 Catching the digital wave
Starting that very first year in business, MasterShip began developing software to free yacht and ship design from it's paper boundaries. Building on a head start in digitalization, MasterShip gained an edge in efficiency and accuracy. Today, MasterShip is running on market leading software developed in house.
With MasterShip Projects we fulfill our role as a subcontractor in the shipbuilding process, specialized in shipbuilding work preparation. Under Mastership Software we offer premium AutoCAD based software for the shipbuilding industry.
Jacques Hoffmans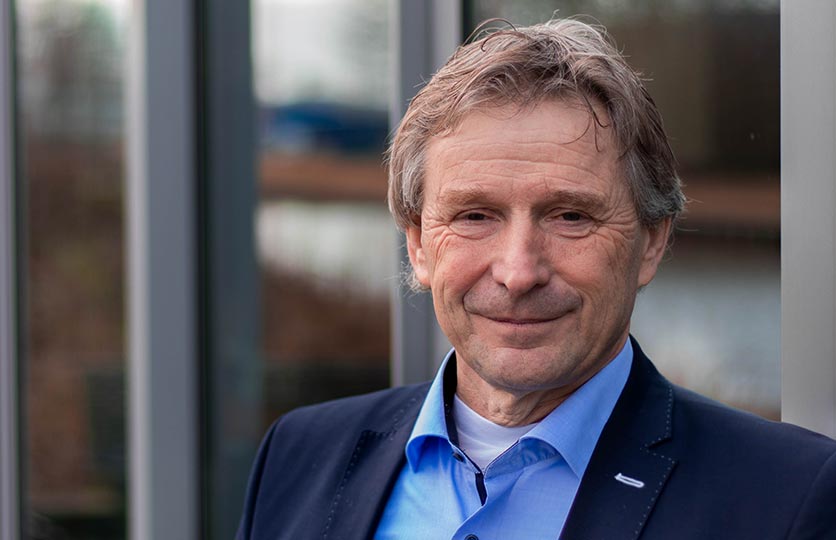 We will quickly give you an estimate on your project.