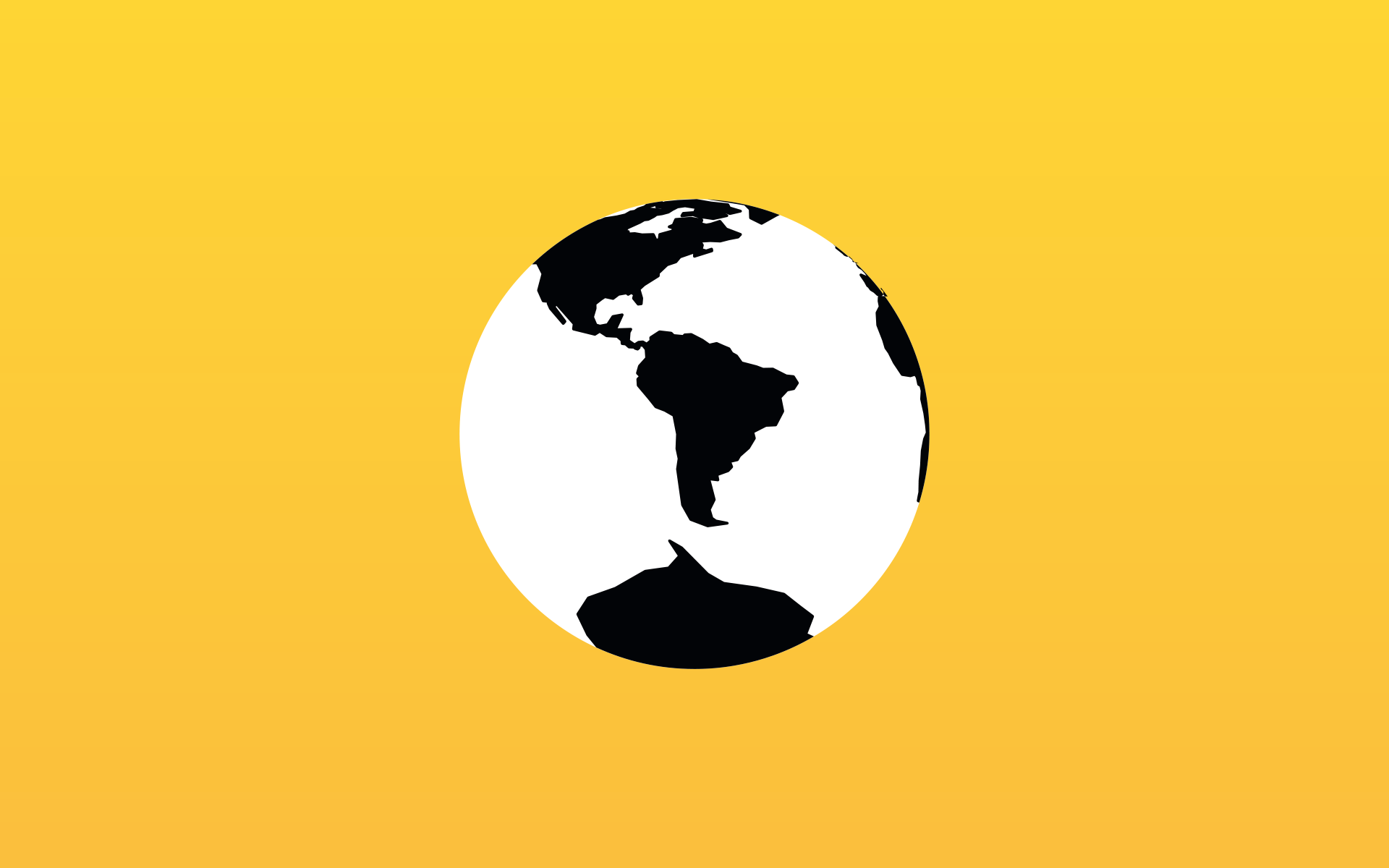 With a long shipbuilding experience, MasterShip Software company provides CAD/CAM software for the design and production of ships and yachts by integrating the design, the work preparation, the logistics processes and the parts production at the shipyard. By doing so offering tremendous efficiency gains.
MasterShip-software is 100% AutoCAD based, which makes it easy to implement and work with. And also opens links to all other Autodesk software like Plant3D and Naviswork. We call our agents MasterShip Centers. They sell software licenses and provide support in their region to MasterShip-software users. Next to that they can act as local engineering company. The international network of MasterShip Centers also offers an excellent platform for all kinds of co-operation and expertise sharing.
MasterShip Center
For sales and local support purposes MasterShip establishes MasterShip Centers in all important shipbuilding areas worldwide. These MasterShip Centers can be independent companies, joint ventures or full daughter companies.
We are always in search of committed entrepreneurs or companies with experience and know-how of work preparation (fairing, lofting, nesting) for ships to start new MasterShip Centers in new areas for selling MasterShip-software licenses together with training and support. Along with the technical know-how, an excellent knowledge of the local market an extensive network is important. MasterShip Centers obviously use MasterShip-software to provide engineering services to the local market and improve their own knowledge of the software.
MasterShip software is licensed on a yearly fee base. There is no high start license fee and therefore it is easy for clients to step in. For our actual yearly prices we refer to our MasterShip-software licenses fee list.
It is understood that MasterShip Head Quarter will supply marketing materials, training and on site support in the start up phase of a Center. After training and technology transfer we will be proud to give our agent the formal status of MasterShip Center.
Market
Shipyards and engineering/design companies active in design and work preparation (fairing, lofting, nesting) for all kinds of sea going ships, work boats, inland barges, fishing boats and (mega) yachts.
Interested?
Please feel free to contact me: backoffice@mastership.nl
MasterShip Software BV
Jacques Hoffmans
Managing director
Please see www.mastership.nl for more information