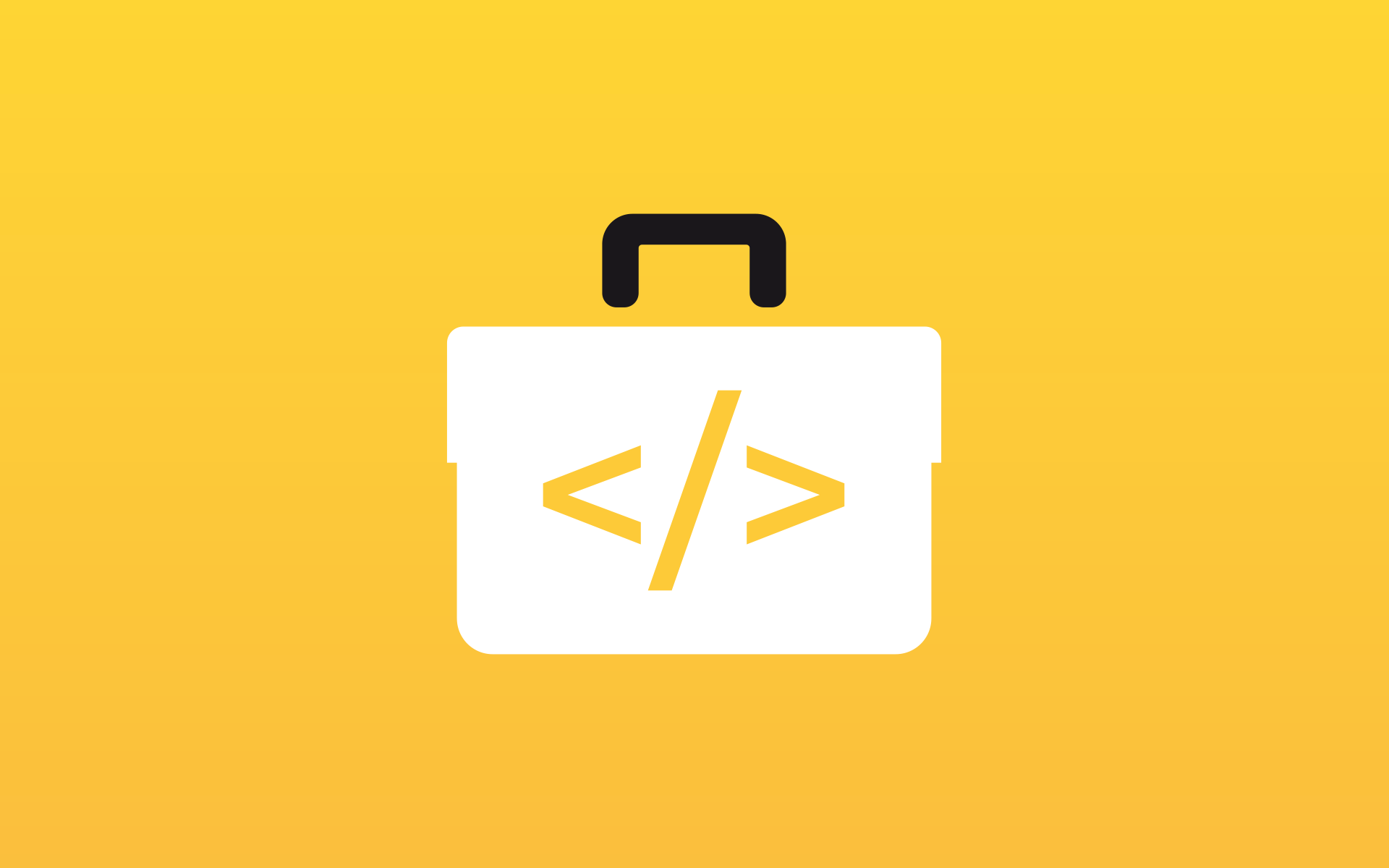 VACANCY
Software developer (full time)
At this moment we are not actively searching. But…..always interested
About MasterShip:
The core business of MasterShip is knowledge of naval architecture and work preparation for ships. Based on their experience in shipbuilding since 1986, MasterShip helps shipbuilders to produce ships faster, cheaper and better, using its unique in house developed MasterShip software and its unique MasterShip project services formula.
MasterShip software is an add on AutoCAD
Function requirements
Bachelor or master degree or equal experience in software development
At least 7 year experience in software development
Experience in leading software development projects, drawing up project plans and implementation documents
High level experience in C++
High level experience with CAD systems especially with AutoCAD
Fluently Dutch and English spoken.
Good communication-, commercial- and goal focussing skills.
Tasks
Software development
Software project management
Setting up our software development office in China.
Applying
We expect a high level of independence and initiative from our colleagues. If you can handle this and you feel comfortable in an informal environment we have a great job for you.
Please send your motivation letter and resume to Jacques Hoffmans, backoffice@mastership.nl
More information See our website or call +31 40-3400 550 and ask for Jacques Hoffmans