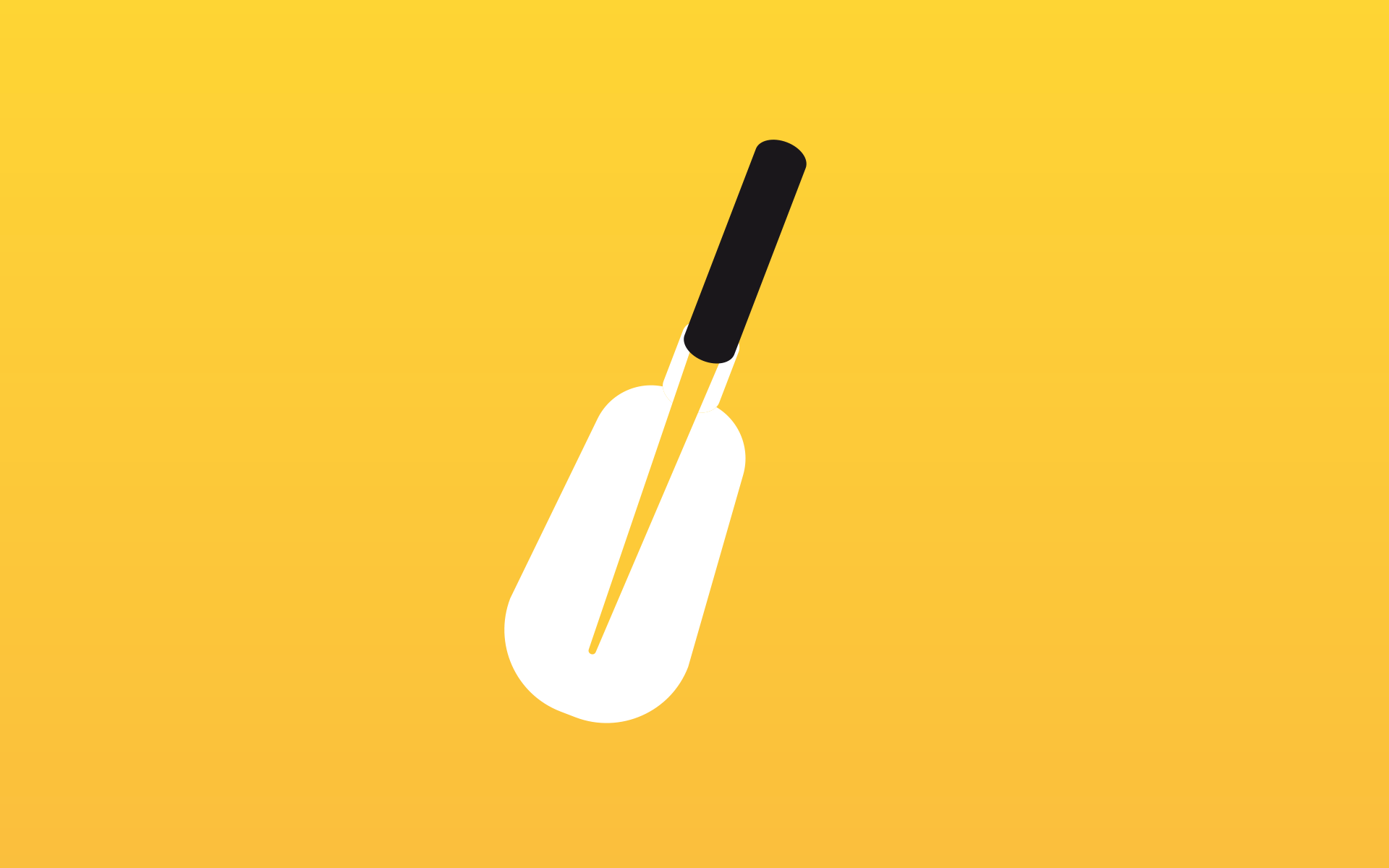 At this moment we don't have an internship position for backoffice available. But if you think you have some added value to offer on marketing/sales we always like to receive your application.
MasterShip is an innovative company where we constantly challenge the status-quo to make better products and improve our service. MasterShip has worked on some of the most famous yachts and ships sailing around the world today.
MasterShip Software creates software for the detailed design and work preparation of ships of all shapes and sizes. Our software uses the AutoCAD graphical environment and APIs for user interaction. We always have interesting projects for trainees, ranging from UX design to backend database programming to graphical object manipulation, and more.
MasterShip Projects provides engineering services from naval architecture to production design, using our own software. Are you looking to expand your shipbuilding knowledge to a higher level? We are always looking for enthusiastic students that are looking for an internship.
About MasterShip:
The core business of MasterShip is knowledge of naval architecture and work preparation for ships. Based on their experience in shipbuilding since 1986, MasterShip helps shipbuilders to produce ships faster, cheaper and better, using its unique in house developed MasterShip software and its unique MasterShip project services formula.
For our HQ in Eindhoven and for our China office we are always looking for a student intern to support/enhance our on-going. This is expected to be a starting role in the field of MasterShip Projects implementation and to begin the career as Software engineer.
Function requirements
Enthusiasm
Healthy working attitude
Good communication, commercial and goal focusing skills
High level knowledge of English
What we offer
Working with young and enthusiastic colleagues in a multidisciplinary environment
Hands on experience
An environment in which you can develop your skills
Upon completion, possibility to come on board with MasterShip
Duration
3-6 moths (can be extended)
Applying
We expect a high level of independence and initiative from our future colleagues. Our driving forces are being innovative, making profit, personal development and having fun. If you can handle this and you feel comfortable in an informal environment we have a great internship for you.
Do you want to cooperate on the best yachts and ships of the world? Don't hesitate and contact us: backoffice@mastership.nl