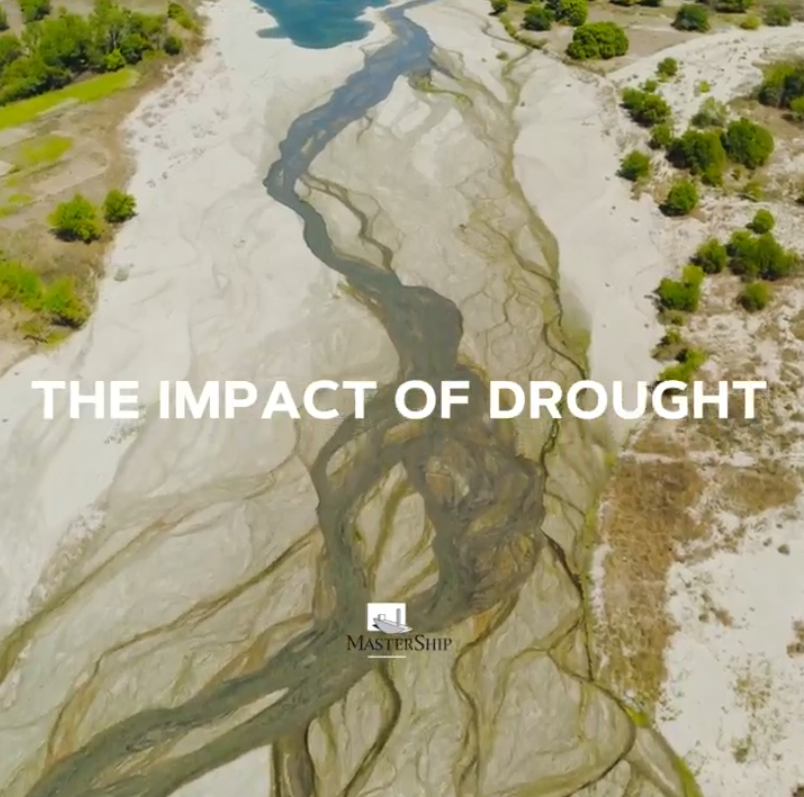 ---


The shipping industry has certainly noticed. It was a warm, sunny and above all very dry summer. The consequences?

Near Koblenz, the Rhine was so low that cruise ships had to turn back. The MPS de Zonnebloem, a cruise ship which is adapted for people with physical disabilities, could no longer reach its home port of Arnhem.

A tour operator we work with, organised a bus transfer to get passengers past a bottleneck. All passengers were moved from one cruise ship to a second one 30 km away. Not ideal, to say the least.

Such a dry summer might seem exceptional now, but it won't be for long. Climate models show that dry and wet summers will likely alternate. We will therefore have to deal with such low river levels more often.

River cruise operators are looking for solutions, and Mastership is thinking along with them. Can we reduce the draught of river cruise ships? If we can find 15 cm, that would make a world of difference.

And fortunately, we are seeing possibilities. Partnering with J&J Nautical Projects, we are implementing these opportunities into new designs. To be continued!




#summer #drought #boats #solutions #warm #posibillities #mastership #river #climate #ship #nautical #shippingindustry #ships #cruiseship #consequences #rivercruise #software