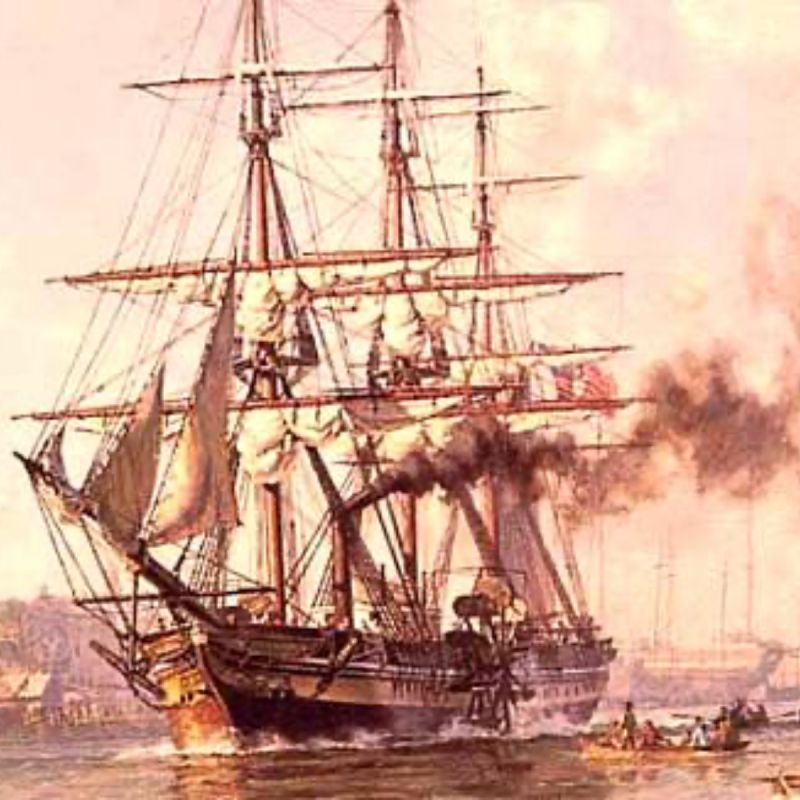 ---
Up into the 19th century, when boarding
a ship you had no way of knowing how long the
voyage would take. The wind is an unpredictable
propellor.

From 1829 onwards you could plan your journey with a
little more certainty. The SS Savannah was the first
steamship to cross the Atlantic Ocean. Or was it the
first hybrid ship? The voyage took 27 days and the
steam engine ran for a mere total of 80 hours. After all,
wind is free, unlike coal.

Two centuries have since passed. Last week the
Canopee was launched, a distant cousin of the
Savannah. This futuristic ship was designed by
Grootship Design and built by Neptune Shipyard. It
doesn't have the sails of yesteryear. Instead, upright
wings provide forward thrust. Wind energy is expected
to save about 30% on fossil fuel.

Are we witnessing the dawn of a new hybrid era?
---
Jacques Hoffmans
T:+3140 3400 550
E: jh@mastership.nl