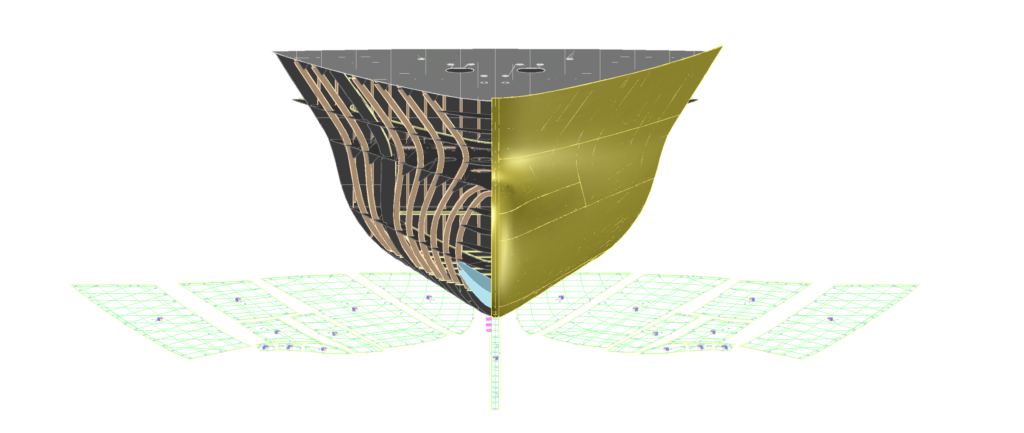 Let us show you how to do it properly!
---
For a mechanical engineer, it is seemingly unimportant. But a shipbuilder enjoys it: making expansions for hull plates. If you do it right, you get a hull so faired you can use it as a mirror.
Building faired ships is already a challenge in itself. Don't make it even more difficult for yourself. Invest in good expansions.
So, sit back for about 35 minutes and see how you can save time and costs in your daily engineering process with our AutoCAD based software.
We have 2 time slots available for the webinar:

Wednesday 2nd of February from 09.00 am (UTC +1)
Register now! (Europe & Asia)

Thursday 3rd of February from 04.00 pm (UTC +1)
Register now! (Europe & Americas)
Speakers:
Jacques Hoffmans – Director
Gijs van Beek – Software Developer
 
Agenda:
09.00 / 16.00: Introduction
09.10 / 16.10: Live demonstration
09.35 / 16.35: Q&A

 Watch the recording:
 

If you like to know more or are interested in working with MasterShip, just call or email us:
Jacques Hoffmans
T:+3140 3400 550
E: jh@mastership.nl