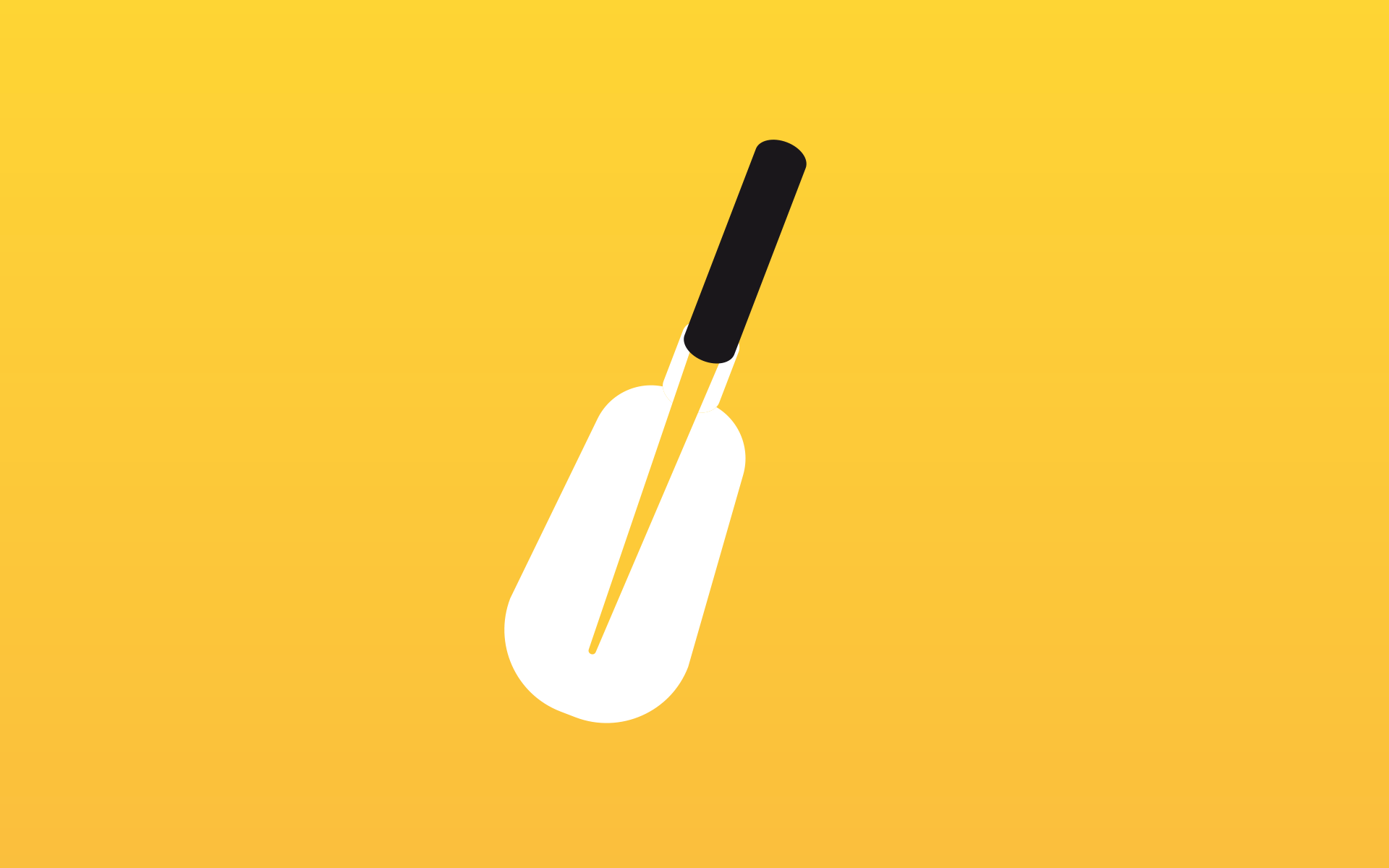 MasterShip is an innovative company where we constantly challenge the status-quo to make better products and improve our service. MasterShip has worked on some of the most famous yachts and ships sailing around the world today.
MasterShip Software creates software for the detailed design and work preparation of ships of all shapes and sizes. Our software uses the AutoCAD graphical environment and APIs for user interaction. We always have interesting projects for trainees, ranging from UX design to backend database programming to graphical object manipulation and more.
MasterShip Projects provides engineering services from naval architecture to production design, using our own software. Are you looking to expand your shipbuilding knowledge to a higher level? We are always looking for enthusiastic students that are looking for an internship.
Beside the technical traineeships we are also looking for marketing/sales/business students that are looking for a challenging internship.
At MasterShip we have an open work culture where fun, personal development and hard work are our focus points.
Do you want to cooperate on the best yachts and ships of the world? Don't hesitate and contact us.
For our HQ in Eindhoven and for our China office we are always looking for a student intern to support/enhance our on-going. This is expected to be a starting role in the field of MasterShip Projects implementation and to begin the career as Junior Naval architect or Mechanical engineer.
About MasterShip:
The core business of MasterShip is knowledge of naval architecture and work preparation for ships. Based on their experience in shipbuilding since 1986, MasterShip helps shipbuilders to produce ships faster, cheaper and better, using its unique MasterShip software and its unique MasterShip Project formula. MasterShip focus is on the basic, detailed and production design for (mega)yachts, work vessels and other commercial ships.
Exclusive Topics (For Intern)
Linking MasterShip-software models to FEM method.
It is a challenge to adjust the solid models that are created with MasterShip-software inside AutoCAD in a way that they can directly be used in FEM programs like Ansys. Gaps and overlaps -especially the mall level ones- will block this integration. We like to automize to upgrading of the 3D solid model so it will be suitable for direct use in FEM programs like Ansys.
2. Automizing of classification rules for small vessels
Still many class calculation are made by hand or in Excel spreadsheets. We like to set up some programs to calculate the main construction scantlings and plate thickness calculations class calculations to speed up the use of class calculation. And in a second step we like to link the outcome of these calculations to the Template Oriented Modeling method in the MasterShip-software to design the scantlings.
3. Piping Holes
It is a challenge to get all the hole in plates for the transit of piping inside the construction. MasterShip-software already has a program to do this. The tasks to be fulfilled now is to make a list of Hole In Plate (HIP) out of the Autodesk piping program Plant3D that will be suitable to insert inside the MasterShip 3D construction model. With the feature that when pipe diameters will change the program will notify the user and will come with a change request for the HIP list.
Deckload calculations.
We want to develop an automized software program to calculate the required dimensions for a given deck load.
Function requirements
Enthusiasm
Healthy working attitude
Student in the fields of Naval architecture or Mechanical engineering
Prior knowledge of ship design phases is plus.
Good knowledge of AutoCAD
General Knowledge/Valid interest in Classification Societies Rule is plus
Good communication, commercial and goal focusing skills
High level knowledge of English
What we offer
Working with young and enthusiastic colleagues in a multidisciplinary environment
Hands on experience over on-going R&D projects of MasterShip
An environment in which you can develop your skills
Contribution and project feedback for improving project procedures and MasterShip software development
Upon completion, possibility to come on board with MasterShip
You will be working in a team and ultimately as a team leader (as per your performance). You may be required to fulfill tasks on your own basis. A Chief Naval Architect will assist project training, project Management and skills for leading a growing team of Naval Architects, Surveyors and Marine Engineers.
Duration
3-6 moths (can be extended)
Applying
We expect a high level of independence and initiative from our future colleagues. Our driving force is being innovative, making profit and having fun. If you can handle this and you feel comfortable in an informal environment we have a great internship for you.
Please send your motivation letter and resume in-order to qualify for this position to Jacques Hoffmans at backoffice@mastership.nl